Massage by Angel-A
Angela offers a number of different types of massage, Such as:-
Deep Tissue massage
A deep and therapeutic massage to aid muscular discomforts and postural issues.
Warm Bamboo Massage
A warm, relaxing but deep and therapeutic massage using heated bamboo sticks. Beneficial for sports injuries, muscle pain and discomfort.
Aromatherapy Massage
Gentle and deeply relaxing massage using aromatherapy oils. Blends made to suit clients health and wellbeing requirements. (full or half body)
Prenatal Massage
A gentle but therapeutic massage for mums to be. Massage to aid the postural changes and discomfort that can arise throughout pregnancy but also promoting relaxation, reducing stress and tension.
Indian Head massage
Holistic massage of the head, neck, face and shoulders.
( At present this is restricted due to the Covid 19 Pandemic)
Hot Stone Massage
Involves the use of smooth, heated stones. The massage therapist places the hot stones on specific points on your body and may also hold the stones while giving the massage. The localized heat and weight of the stones warm and relax muscles, allowing the massage therapist to apply deeper pressure to those areas without causing discomfort.
 Call 07967232118 or Email angela@angelaholistics.com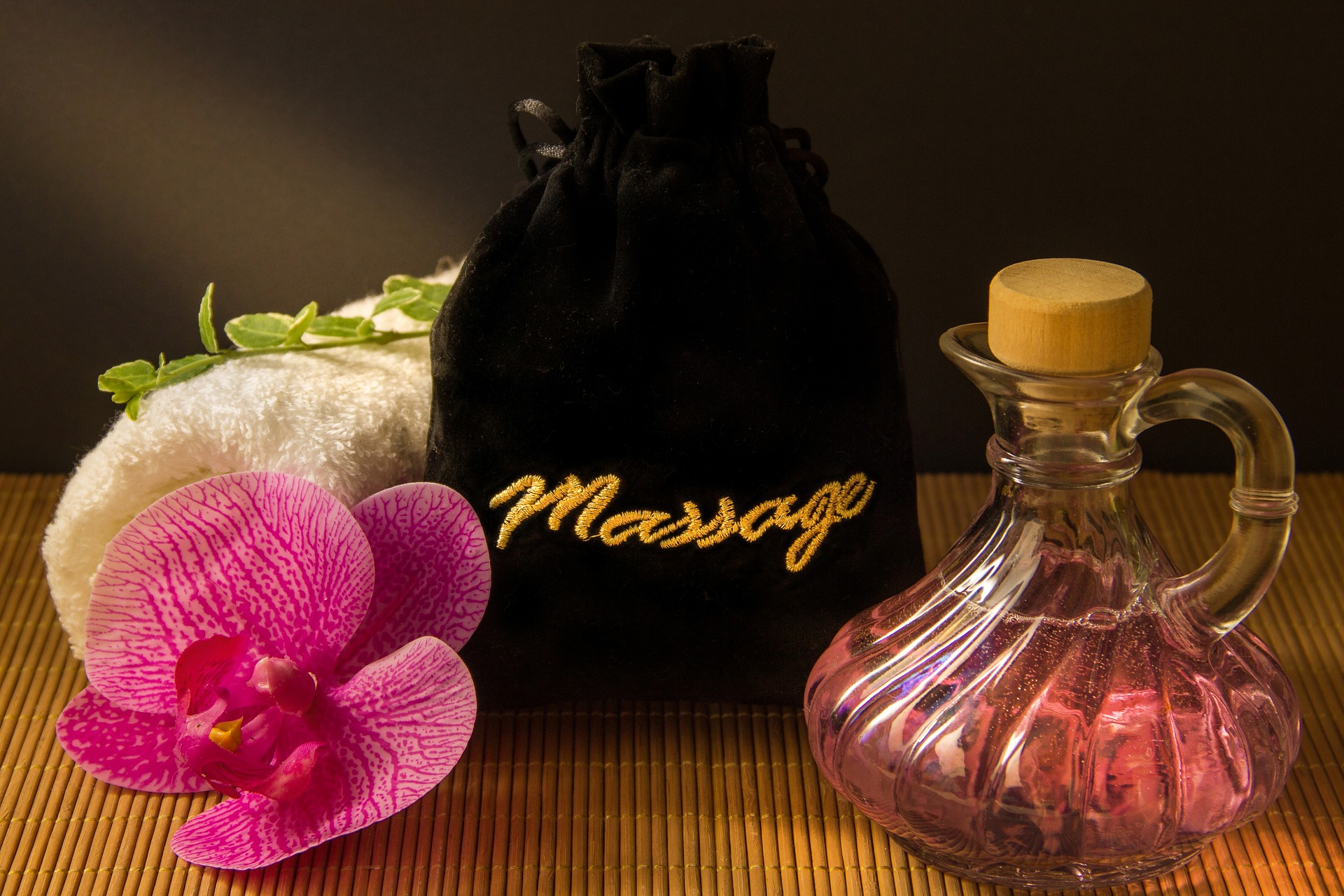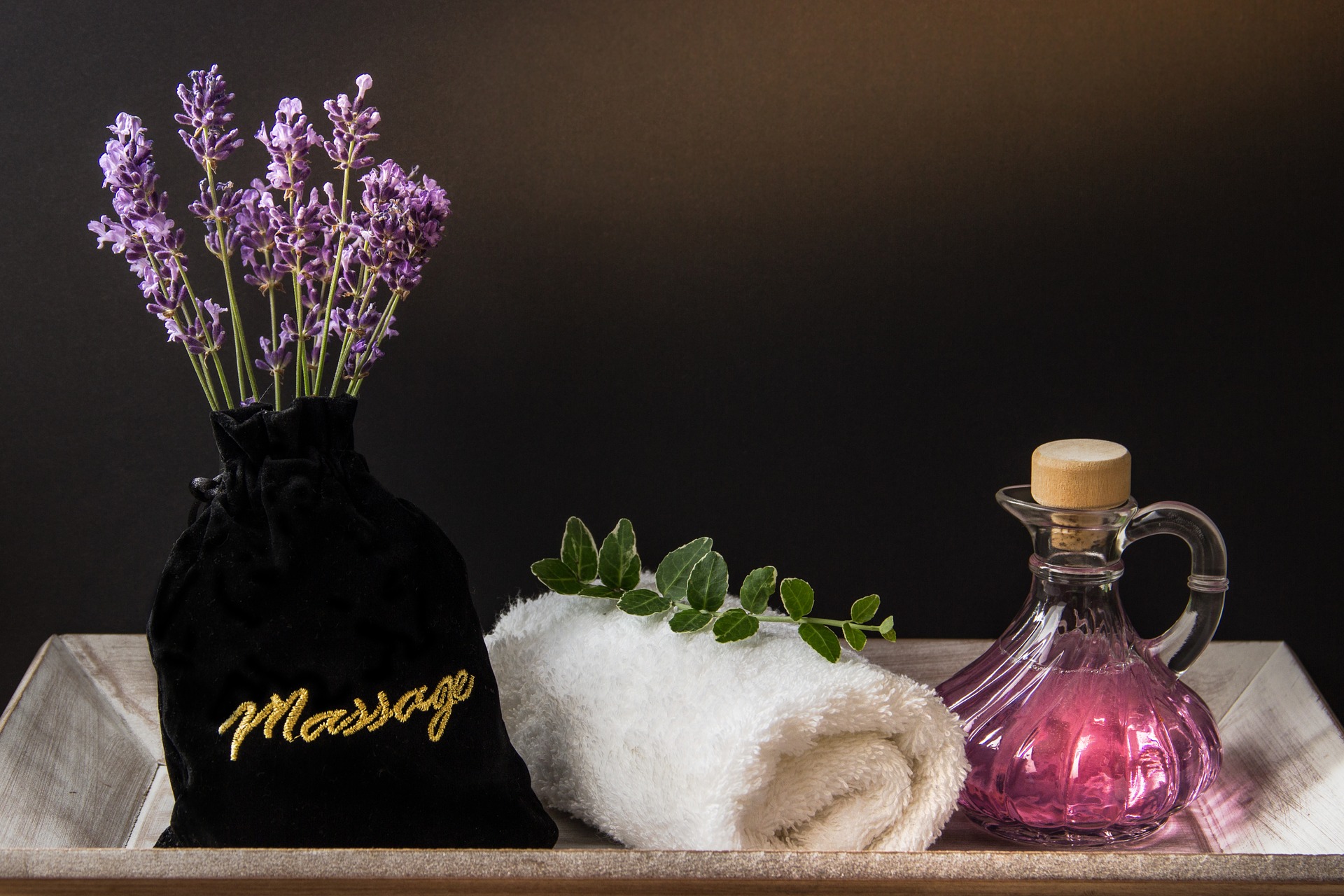 "I would like to recommend Angela to you as she's so dedicated to her work Such a warm caring person . Received a back massage and reflexology from her and by god it was good .Felt so relaxed afterwards and then able to have good nights sleep for a change. From a happy customer. .x"
Louise Kelman
"Before my massage appointment with Angela today I couldn't stand up straight. I've been in so much pain all week and simply getting dressed and bending down to pick something up was agony. Firstly she assessed my posture and checked my stance and gave me her feedback, which was spot on! I used to have physio and go to a chiropractor and everything she highlighted were issues they have, plus she gave further advice. This lady knows her stuff! The massage itself was wonderful…my back, legs and feet feel completely revived. I swear I'm walking taller! She has such a lovely and warm manner, makes you feel completely at ease. I can't wait to go back next week for my foot whispering session…a couple of things we're said today that have completely blown me away.
Thank you again Angela! Xx"
Deena Aranci
"Had the most amazing time, such relief from treatments today. So could of stayed in that floating feeling. Best feeling ever. Very warm & lovely lady. My cat even loved smell of oils on me , as she tried to lick my face ! Eh no haha. Highly recommend, very reasonable price , best money I ever spent. Definitely be back for other treatments. Thank you very much Angela xx"
AJ Brown
"Just had a wonderful treatment, warm bamboo massage, reflex & foot whispering from Angela in her new room. Its warm, inviting, cosy and sooo relaxing ! Highly recommend Angela, check out her treatments, the foot whispering is amazing
."
Alison Kellas