Complementary Therapist, Holistic Practitioner & Foot Whisperer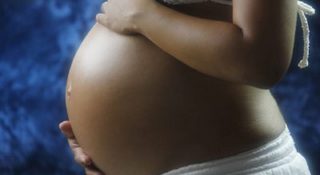 Pregnancy & Pre-Natal
Relaxing and therapeutic, pre natal and post natal wellness treatments or therapies for Mum to be and Baby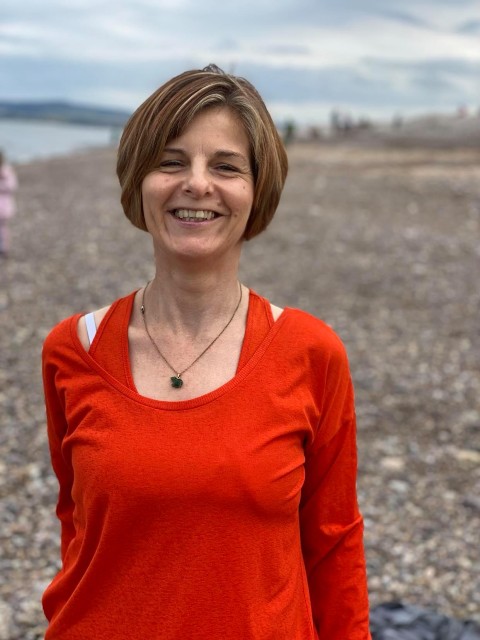 Hello! I'm Angela
Complementary Therapist
Welcome to my website, hope you enjoy browsing though the information on the services I provide. My mission and motto is to help heal and restore you to be that wonderful happy soul you are!
Doreen Mackenzie
What a fantastic holistic pedicure from Angela. Lovely soft feet now…. And the creams are amazing. xx
Margaret Stuart
Just back from Angelaholistics, having aches and pains all over my shoulders and back, now all that has gone thanks to Angela, your bamboo treat was amazing! See you next time X
India Brown
Just come off a reading with Angela and loved it! My first ever time doing something like that so didn't know what to expect but some of the things that were spoken about were spot on, interested to see where the year takes me after speaking about the future, will definitely be keen to do another session at some point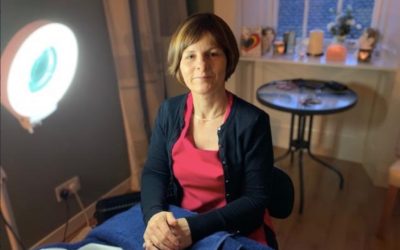 Scooby Doo... thank you! I woke up this Saturday morning and put on the TV, to my surprise, it was not the usual depressing news or Pierce Morgan shouting his head off like Zippy from Rainbow (that's another story!). There on my tv screen was the cartoon Scooby Doo!...
Contact Me
Please use the Contact Form below to send me a message. For emergencies call 999 or visit your nearest hospital